All in one moving and storage, inc Local Movers in Wyckoff in NJ
We all know how tough moving can get. There are just way too many things to do and so little time to do them! But, there is something that can help you plow through all the paperwork, packing, house-moving drama and other difficulties! The secret ingredient? It's our very own All in One Moving & Storage NJ! Getting professional Wyckoff movers NJ to help you with every step of the way can help you carry that heavy load you have on your back! Read further to see how our company can make your move as easy and as painless as can possibly be.
What can you expect from reliable Wyckoff movers NJ
The moving business has blossomed in recent years. However, this means that there are now so many good local movers NJ to choose from! This can sometimes cause you a headache. But, just like all professional, All in One Moving & Storage NJ has the traits that you want in a mover. We have:
a well-established reputation among other Wychoff movers NJ,
affordable moving estimates just for you,
employers and crew that have the experience to boast of and
on top of all that, we are professional and reliable.
Finding Wyckoff movers NJ with all of these traits can be hard, but you are in luck! Here at All in One Moving & Storage NJ, we have them all and more! We believe that each move, whether local or bigger, is unique, and deserves equal time and passion. You move is important to us, and we will go a long way to prove that to you!
Get a Price Quote Cost for NJ Local Movers in Wyckoff
Another thing we take great care of is your budget. We understand the current economic situation in the country. This is why, once you contact AIO moving & storage NJ, we will plan the move together, to tailor it to your budget! Even though we can take charge of the moving top to bottom, we are willing to negotiate and let you do a part of the job on your own.
Wyckoff commercial relocation experts
Apart from moving house, we also take pride in being one of the best commercial movers NJ as well! We have the proper skills and the proper tools for the job!
Best Local Movers in Wyckoff in NJ NJ
One of the main aspects of commercial moving is good communication with the hub office. This way, the clients, their employees and the movers can all be well informed about all steps of the moving process. We are aware of this, and we strive for great communication with your office. When moving with All in One Moving & Storage NJ, you will be able to talk to us and discuss in detail all the steps of your office move. That way, your workers will not be in any surprise when the moving day comes. This, in turn, leads to less time spent while moving, and less time wasted means less money spent, which is great for any business!
What to do once you move to Wyckoff
So, now that you know why All in One Moving & Storage NJ is the best Wyckoff movers NJ, it's time to learn a little about Wyckoff, as well as what you can do once you have moved here.
Some information about Wyckoff
Wyckoff is a township in Bergen County in New Jersey. It is not too big of a place – the population estimate is around 17,000. However, since the 1990s there has been an increase in population on every census. With the area of around 6,500 square miles, the density ends up being approximately 2,500 people per square mile. If you like smaller townships, then this is the place for you. However, Wyckoff is also 55th highest-income place in the United States, which is quite remarkable.
Education in Wyckoff
Wyckoff school district serves the children from Kindergarten all through the eighth grade. There are five schools which your kids can attend:
Coolidge Elementary School (K-5),
Lincoln Elementary School (K-5),
Sicomac Elementary School (K-5),
Washington Elementary School (K-5) and
Dwight D. Eisenhower Middle School (6-8).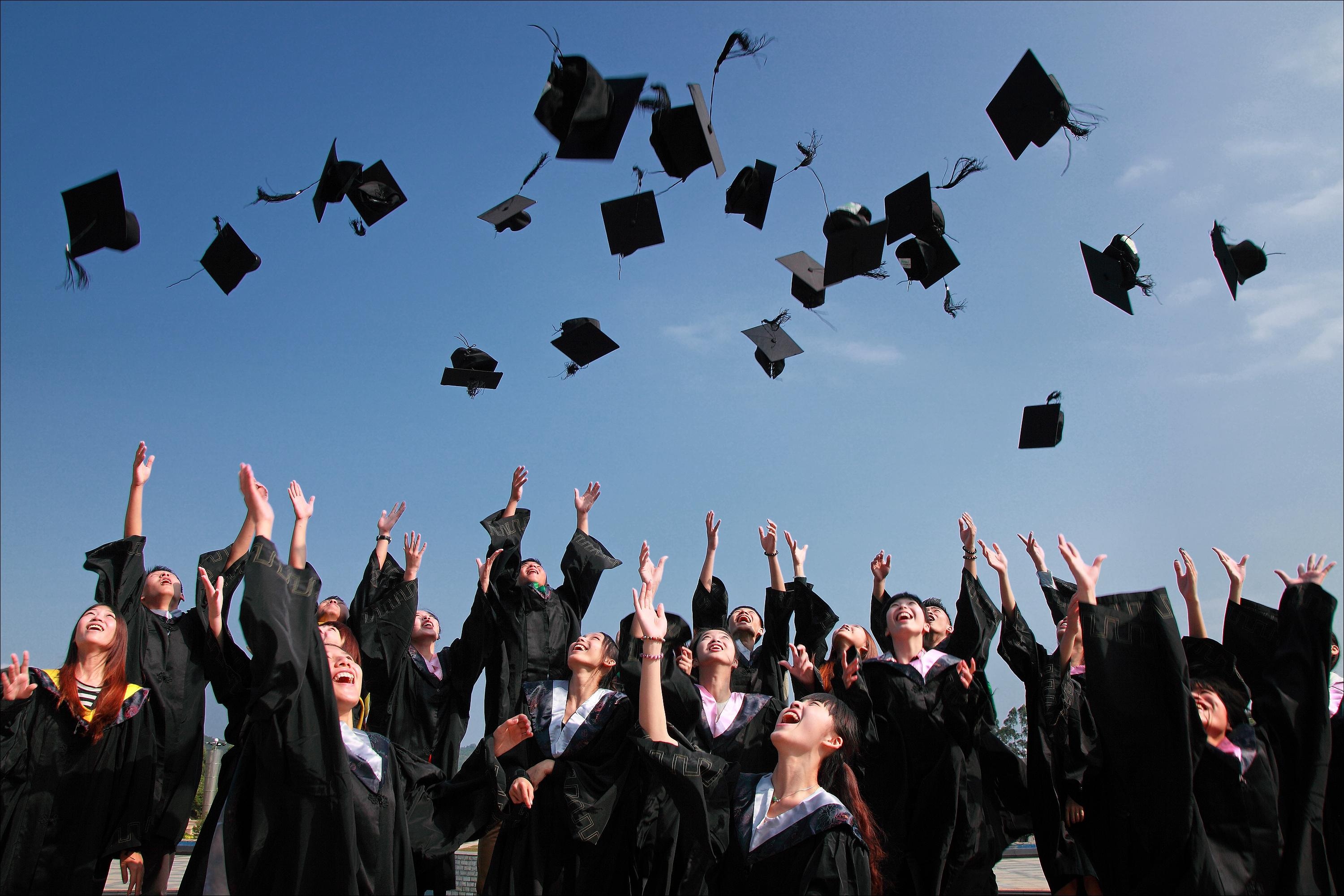 Eisenhower Middle School is the only middle school in the region, and it has won the National Blue Ribbon School of Excellence Award from the United States Department of Education. This is the highest honor a school in the United States can achieve, which is quite an accomplishment. There are approximately 3,000 students in the schools with around 200 teachers, making it a student-teacher ratio of 17:1.
NJ Local Movers in Wyckoff Near Me
When it comes to your high schoolers, there are fewer schools to pick from.
You can make your choice in the eighth grade of the two schools in the Ramapo Indian Hills Regional High School District. The district serves kids from Franklin Lakes and Oakland too, thus earning a name FLOW district. As far as the schools go, there is Indian Hills High School in Oakland and the Ramapo High School in Franklin Lakes.
Wyckoff transportation
Wyckoff is well served by roads and highways. As of May 2010, there were a total of 92.04 miles of roads. From those, 77.02 were maintained by the municipality of Wyckoff, while the others went to Berge County and the United States Department of Transportation.
When it comes to the public transport, New Jersey transit offers a couple of bus lines. You can catch a bus on the 148 route and go to the Port Authority Bus Terminal in Midtown Manhattan. For local transportation, there are buses on the 722 route and the 752 route.
Affordable Nearby NJ Local Movers in Wyckoff 07481
These operate between Oakland and Hackensack. Finally, Short Line Bus provides service to the Port Authority Bus Terminal as well, and some buses go across 42nd Street to Second Avenue too.
Conclusion
In conclusion, there are many things to do when one is moving. However, finding reliable Wyckoff movers NJ can help you reduce the stress and make the job easy. This is why moving with All in one moving & storage NJ is the right choice for you. Make your call today to start planning your move as soon as possible!