Everyone knows moving is a lot of work. Sometimes it just feels like there is too much to do in a short period of time. Moving as an expat might seem even worse. You are moving to another country, so there are bound to be a lot of changes. You might be asking yourself how to make new friends, or how to find a decent job. But do not worry! We have your back! In this article, we give you a look at the most important things expats in New Jersey need to know. From deciding on which city to pick from, to arriving at your new home – we answer all your questions!
Try visiting New Jersey before the move
One of the first things you can do when moving to New Jersey is to visit the state before the move. Spending some time in the state will help you understand it. You should get a feel for how things work here, and if you can make a living. Use this time to visit a couple of cities and pick one that you like. A lot of cities in New Jersey are decentralized, so there is quite a choice for you.
In order to get everywhere in time, you should also think about your priorities. Try to answer these questions:
Why are you moving to New Jersey?
How big of a city do you want to live in?
Will there be more expats in New Jersey with you?
Make a list of what you expect out of your move. These will help you when you are trying to make a decision about where to live, work, and similarly important questions. For example, if you are running away from a hectic, urban lifestyle, you will want to steer clear of Jersey city. On the other hand, if quant family homes aren't your style, head for bigger cities. The same logic applies to your work, family and other needs you will have.
Get in touch with other expats in New Jersey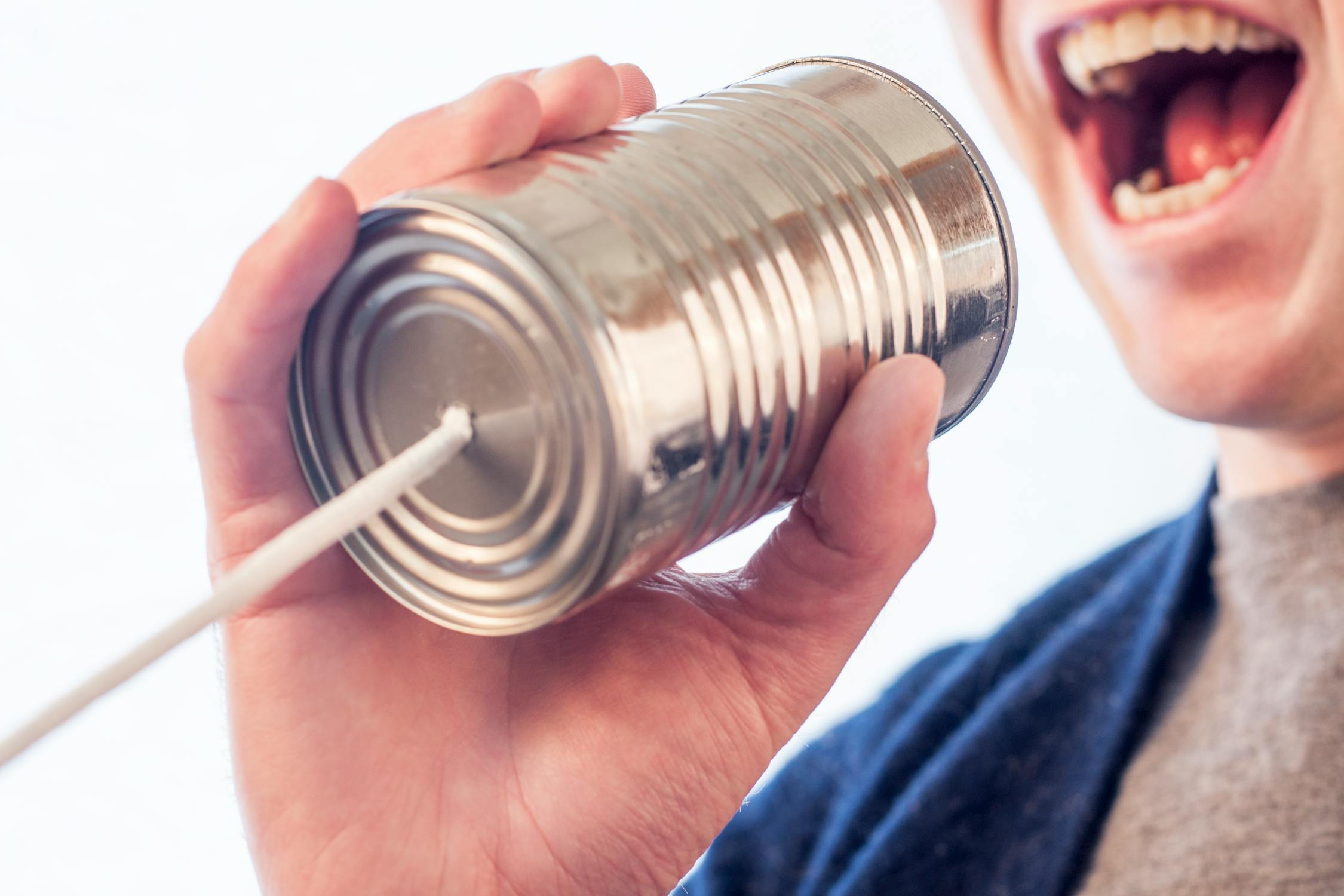 You should try to get in touch with other expats in New Jersey, or just some friendly residents. Knowing someone in New Jersey can help you get personal information that you might need. These people can recommend you the areas that are good for moving to, and tell you about the places you might want to avoid.
You can also benefit from knowing someone prior to moving to New Jersey as they can help you make friends, too. Moving to a new country means you will need to build a new support system, and the people you meet can easily help you meet new people. You can use websites such as Expats.com to read experiences and get in touch with other expats in New Jersey.
However, you should also be careful! Sometimes a person will have the best intentions, but they might only know their part of the state. If you don't know where in New Jersey you will be moving, you might want to talk to people from different cities, just to get the feel of how things work out at each end.
Shipping your things to New Jersey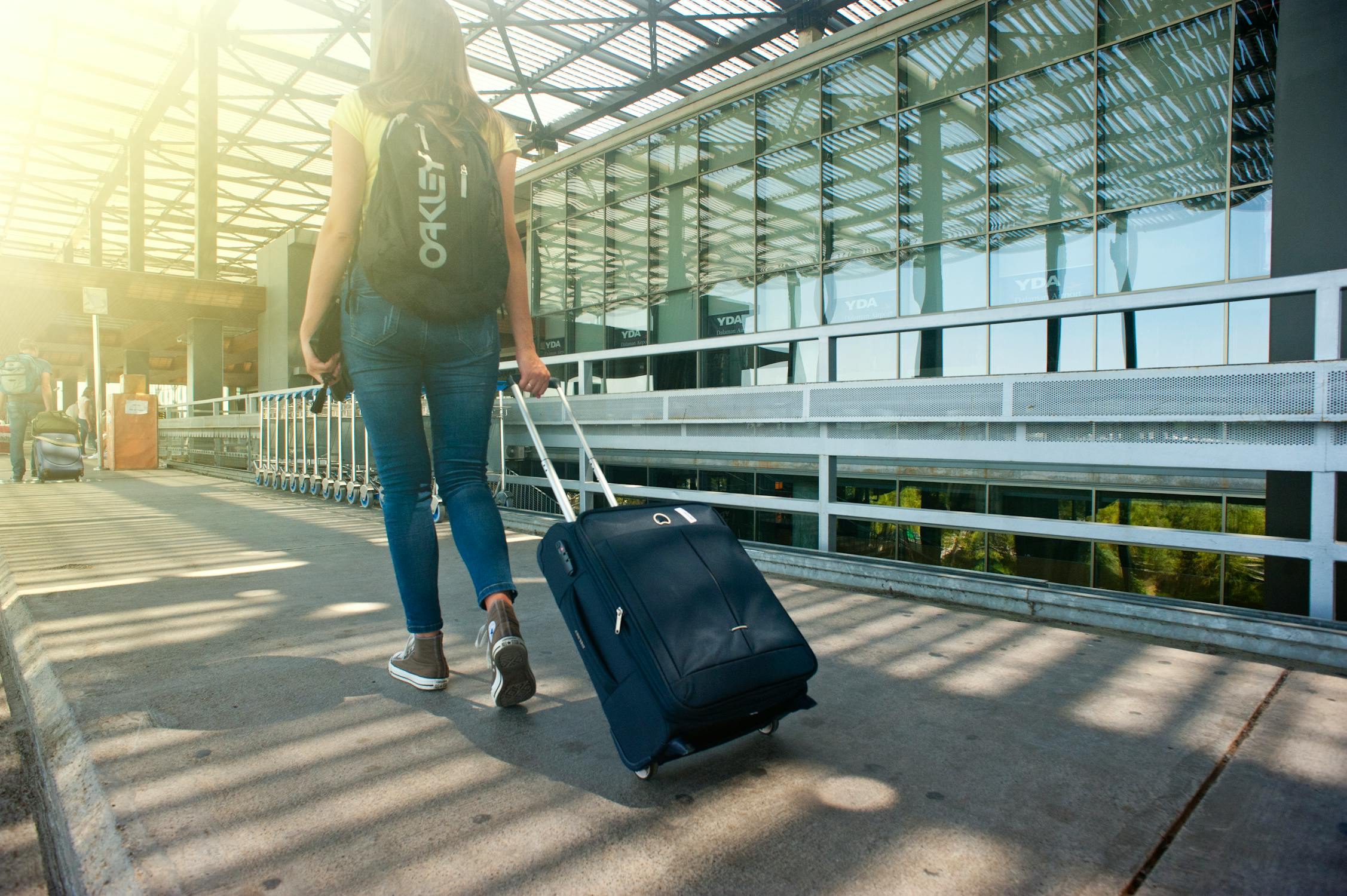 After you have decided on a location, it's time to start planning the move. First, you need to make a good moving plan. Decide the time period you have to move. You will need time for paperwork, time to pack and finally, time to actually move your things to New Jersey.
When it comes to packing, there are a couple of guidelines to follow. Obviously, the less you pack – the less your move will cost. This is why it is a good idea to get rid of the things that you don't need or seldom use. A rule of the thumb says that you should not take with you the things you have not used in more than six months. After you decided what you will be taking with you, think about what you will do with the things you are leaving behind. You can either sell them, throw them away or donate them to a charity.
When deciding what you are taking with you, think about whether you can buy new items in New Jersey. For example, it will cost you more to move your fridge and the stove from Europe to New Jersey than to just buy new ones when you come here.
Another thing to think about is how long the shipment will take. If you are moving during summer you might be prompted to bring warm things with you and ship everything else, but if the shipment takes six months to come, then you will need to buy yourself a new wardrobe when winter comes. Having a good moving plan helps with decisions such as these, so making one is a great idea.
Packing for your flight
Finally, when the moving day approaches, you need to pack your things. While moving services NJ can pack your items, you need to pack your flight suitcase yourself. First, check the airline regulations. There are certain things that you cannot take on any plane – like liquids, explosive materials etc. You want to meet all requirements of the flight company – otherwise, you will not be able to board the plane.
Also, think about how many bags you are taking with you. It may seem convenient for you to overpack, but once you arrive in New Jersey all alone, dealing with 5 suitcases might prove difficult.
Arriving at your new home
Finally, when you arrive at your New Jersey home, there are a couple of things to do. You will want to get the utilities working even before you are moving. This way, you will not come to a house with no electricity or warm water.
After that, you can unpack and start meeting your neighbors. People sometimes tend to ignore them, but the neighbors are the best first friends you can make after you move somewhere. You can ask them about other expats in New Jersey, about the things they do in the community, and just show genuine interest in their life. This will, in turn, help you make friends and meet even more people, and your life in New Jersey can begin.